Thanks to all of you who voted for me. Several of you called, emailed or told me when you saw me that you voted even though you didn't post on here. THANK YOU!! Soulograper has not announced the winner yet so I am still crossing my fingers that I win.
I used Rondom.org to choose our winner. The winner of the one year magazine subscription is................
Paola Brown


Paola I will email you soon with details.
Thanks again everyone!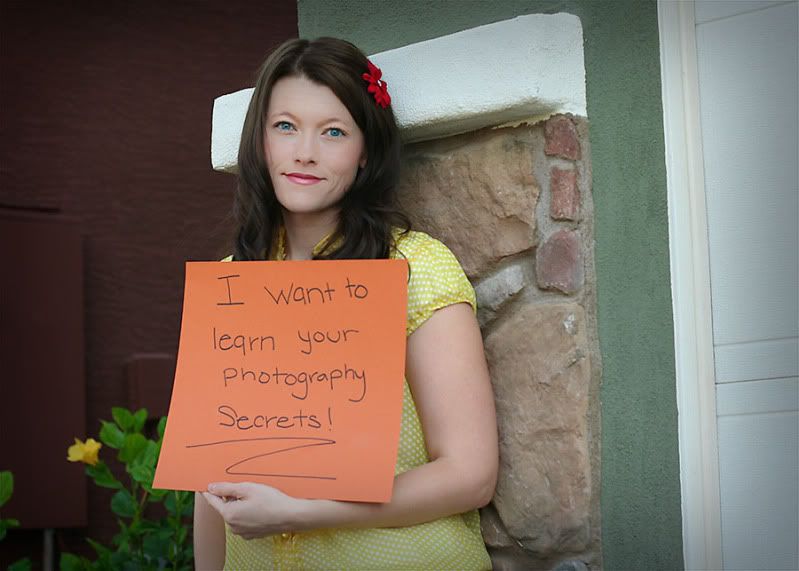 I am also hoping to win a contest to receive a photography workshop workbook. I am trying to learn as much as possible to improve my photography. I know this workbook will help me a lot. It has a value of over $400.00. I would love to save my $400.00 and use it toward a new camera. So this is where you come in. Will you vote for me so I can win ?
If you do I will enter you into a drawing to win a one year *magazine subscription of your choice.
If you want you can give the subscription away as a gift. If you are still willing to help me out then follow these directions.....
1. Go to this link
Soulographer Blog
and leave a comment by June 10, 2009 with Heidi Trejo in it. If you don't put Heidi Trejo it won't count.
It shows there are no comments yet. This is because they are being moderated and no one will be able to see them until after the contest is over. So don't let this confuse you.
2. Next leave a comment on this post so I know you voted.
Make sure you leave your name and your email address if I don't have it.
This will enter you into the magazine drawing.
3. Check back on Thursday June 11, 2009 to see if you are the winner of the magazine subscription.
THANK YOU SO MUCH!!!
Heidi
*If you are the winner I will send you a long list of magazine subscriptions from which you may choose. Some of the popular ones are Family Fun, Shape, Every Day With Rachel Ray, Scrapbooks - Etc., American Photo, Yoga Journal, Woman's Day, Traditional Home, Natural Health, Vegetarian Times, Cookie, Family Circle, Parenting, Outside and many more titles to choose from.
**Just so you know I will be giving away a free photo shoot soon. Check back often to find out more details.