I can't believe 2009 is already in the past. It was a great year full of learning and fun. I have so many favorite images from all the different sessions I did. I had a hard time but I narrowed it down to 15 of my favorites. I love all of these for different reasons. I want to hear which one is your favorite and why.
*Photo Contest Information*

-Leave a comment with the number of your favorite image and tell me why it is your favorite. Also please leave your email address if you want me to contact you if you win. Or just check back to see if you are the winner.


(You will be entered to win a 30 minute mini session with 10-15 images in a private gallery.)


-You have until Friday, January 22nd at 9pm MST to vote.
-
The client or parent/guardian of the person in the winning photo will receive an 11x14 mounted print of that image.
-Spread the word to up your chances of winning.
-One vote per person please
Below are my favorite images in no particular order.
#1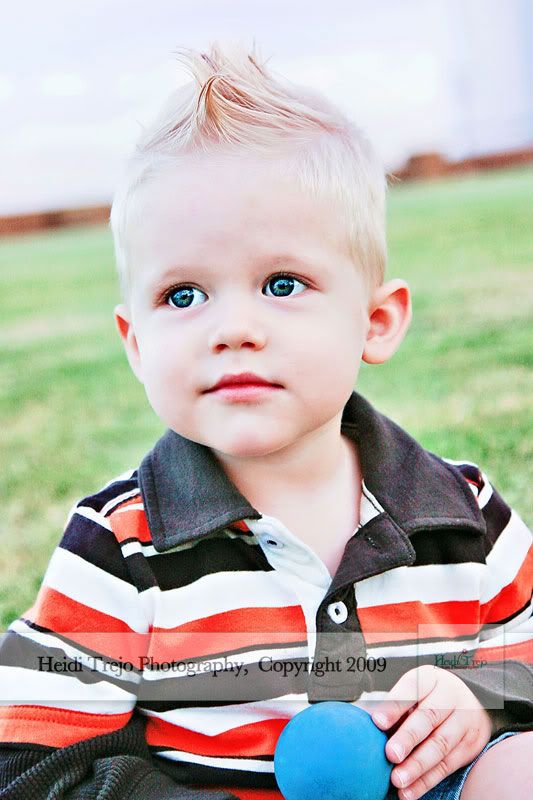 #2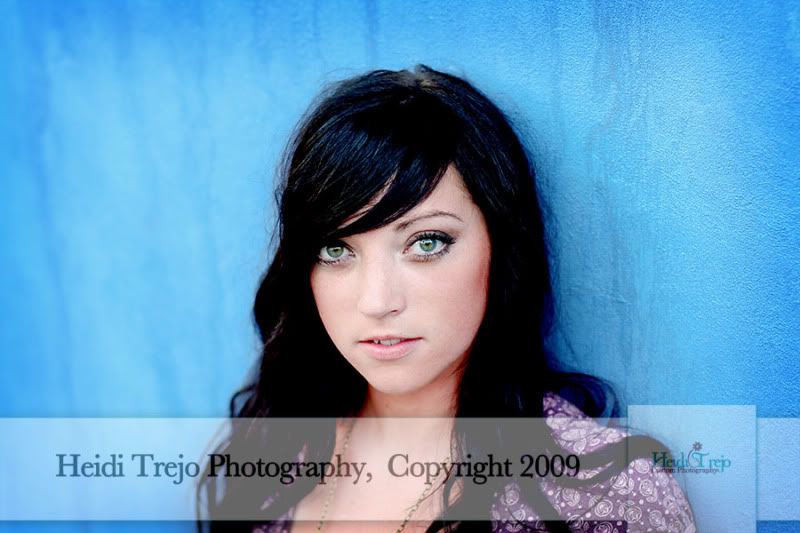 #3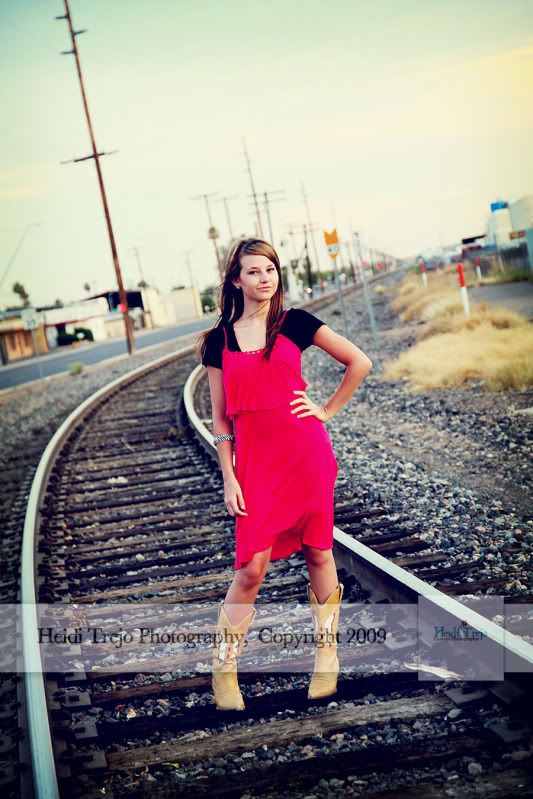 #4
#5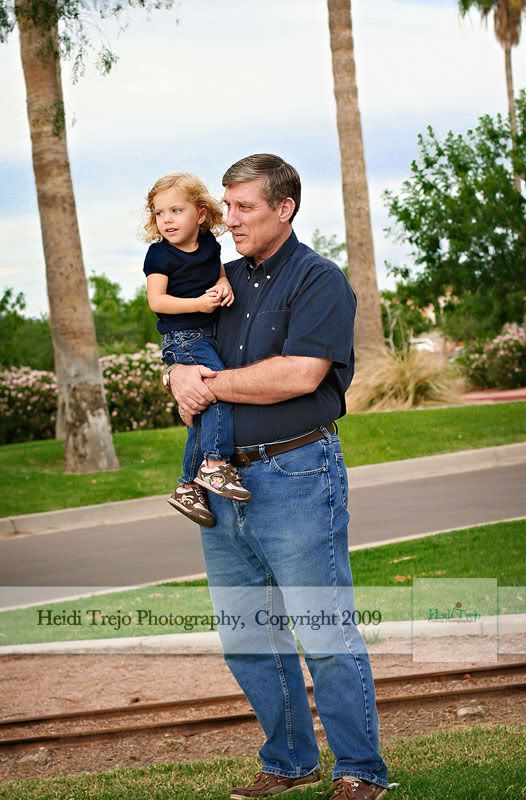 #6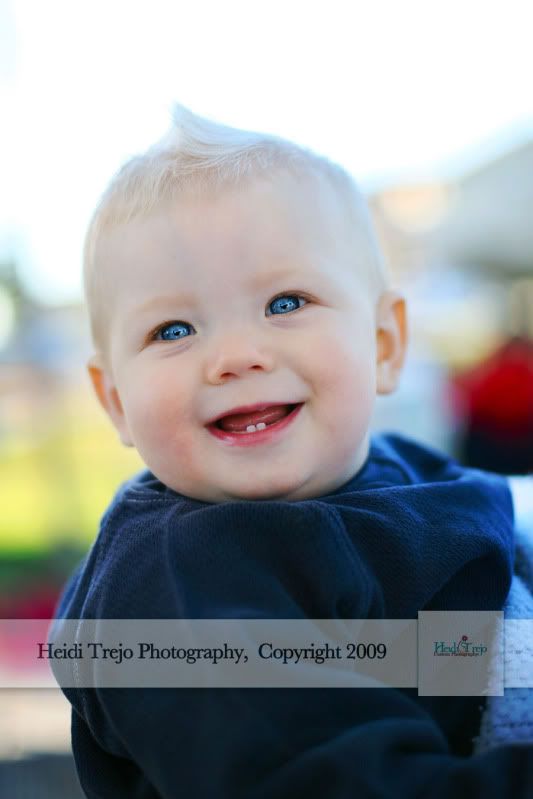 #7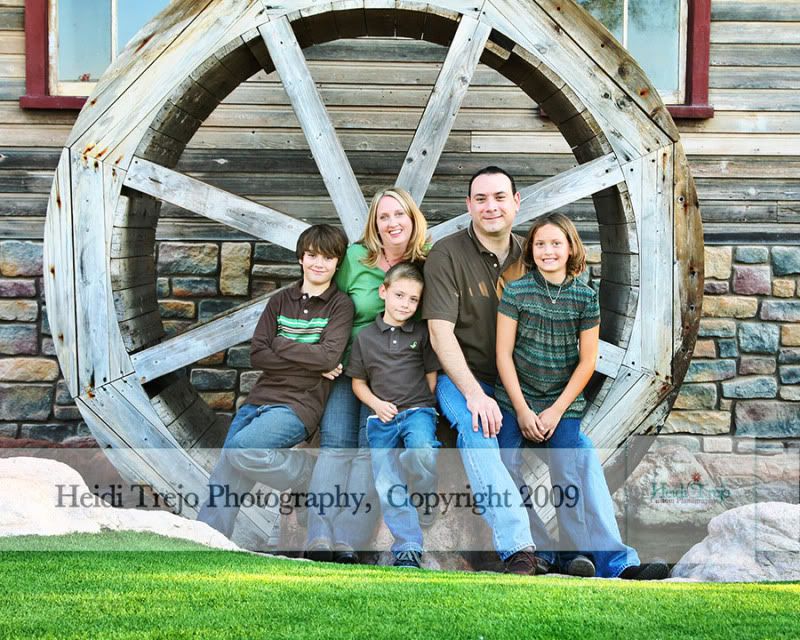 #8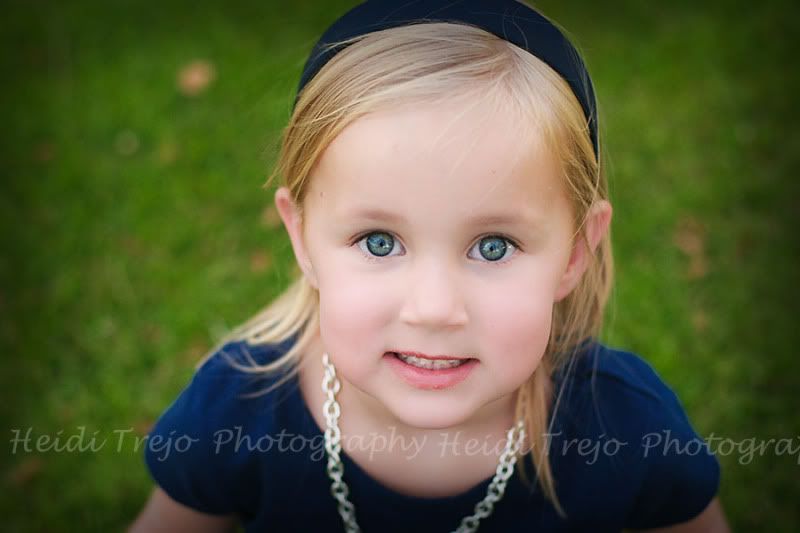 #9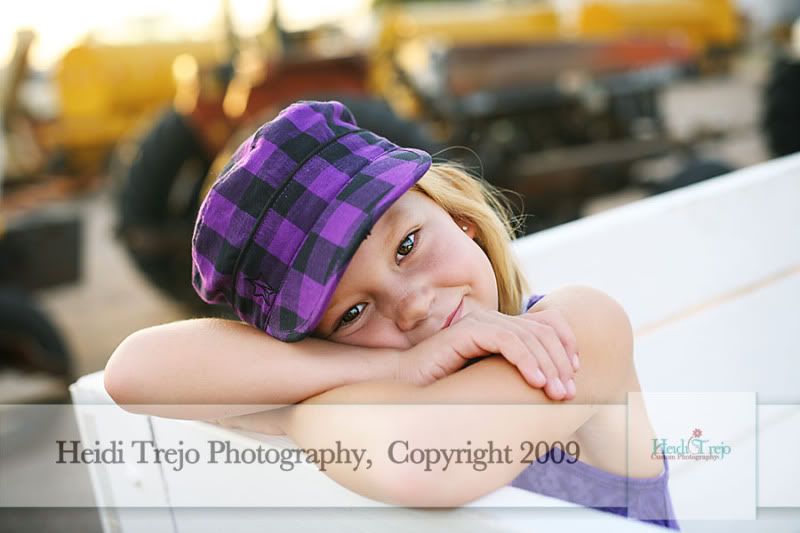 #10
#11
#12
#13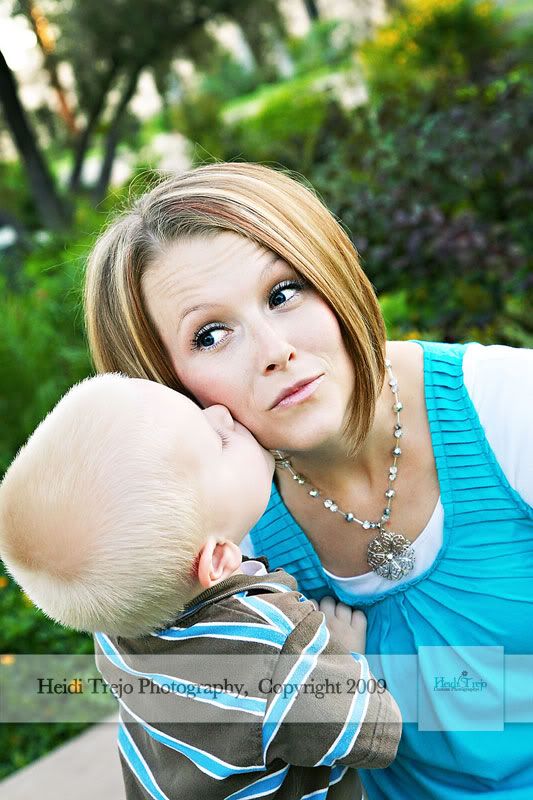 #14
#15