Thank you for participating in this contest. We had a total of 82 votes! It was really fun watching all of the comments flood my inbox.
The winner of the contest came in with 28 votes.
The Best Photo of 2009 is image #13.
Congratulations Stephanie you will be receiving this image as an 11x14 wall print. It will be mounted and sprayed for durability and protection.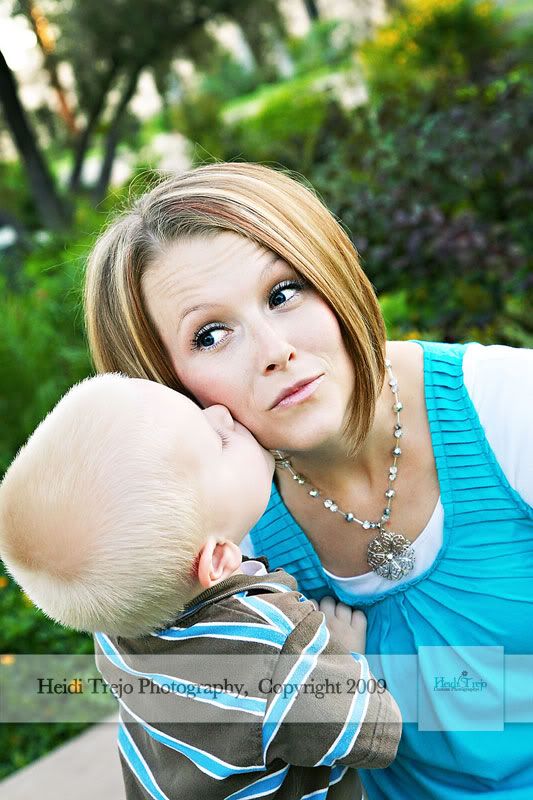 I used Random.org to choose the winner for those of you who voted. The winner of a free 30 minute mini session with 10-15 images in a private gallery is.......
RAVEN - I vote for #9 all the way!! Not only is she the cutest little girl, but the picture is fantastic!