I had so much fun doing these pictures. The little girls were so cute! These pictures are just sneak peek. I have TONS more I would like to share.
Also you will notice that I have included a couple of storyboards. These are a new product I am offering. They are absolutely gorgeous. They come in a few different sizes, mounted for durability, sprayed with a luster coating for protection and they have a linen texture that resembles canvas. They are beautiful framed or unframed and even look great sitting on an easel.
Thanks for stopping by!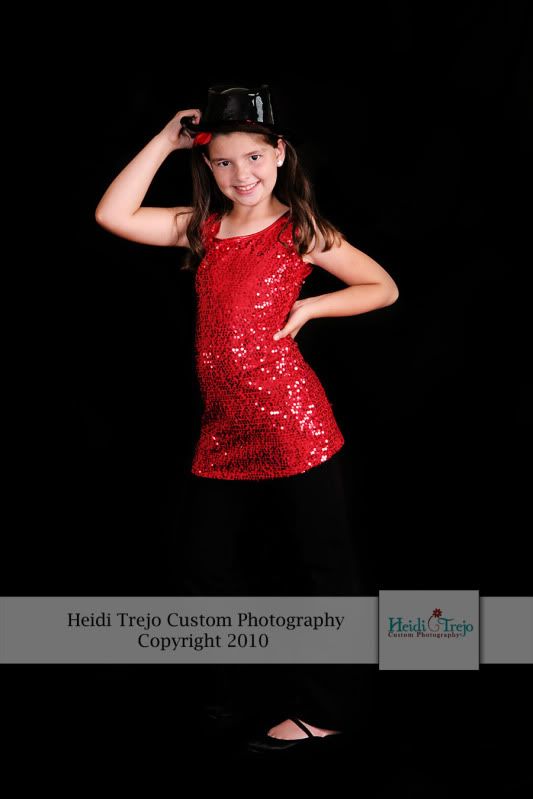 Custom Story Board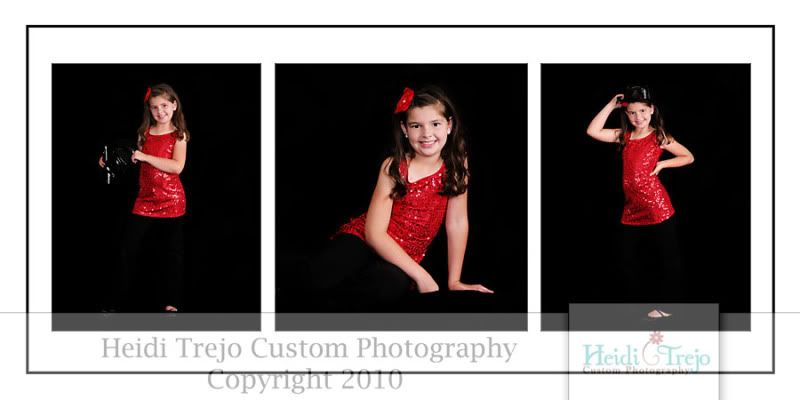 Custom Story Board