I think I have mentioned before how much I love to edit photos. I love seeing a normal photo turn into a masterpiece. My friend contacted me about editing some photos her sister took of her sweet family. I instantly fell in love with them and couldn't wait to do some editing. I LOVE how they turned out. Here they are with a before and after.
Contact me for a quote if you would like me to edit some pictures for you.



This one is my favorite!
I would definitely blow this one up! It would look amazing as a 20x30!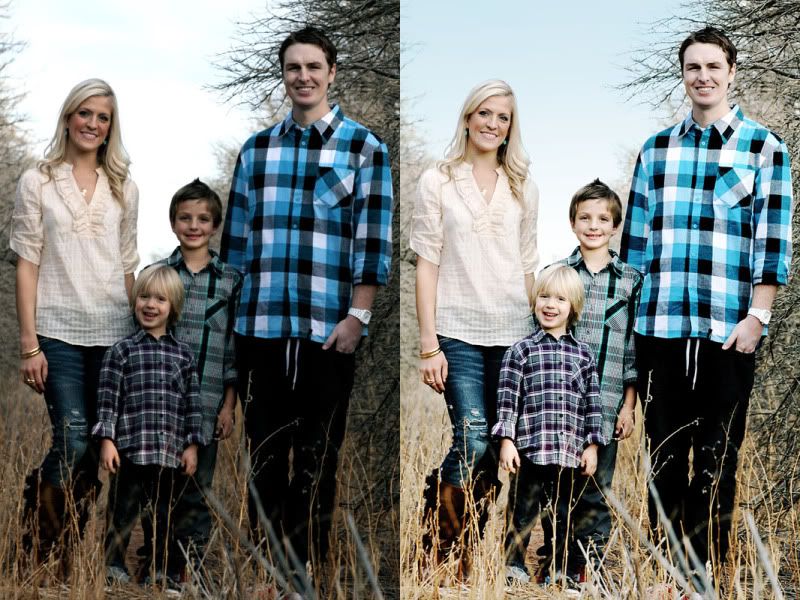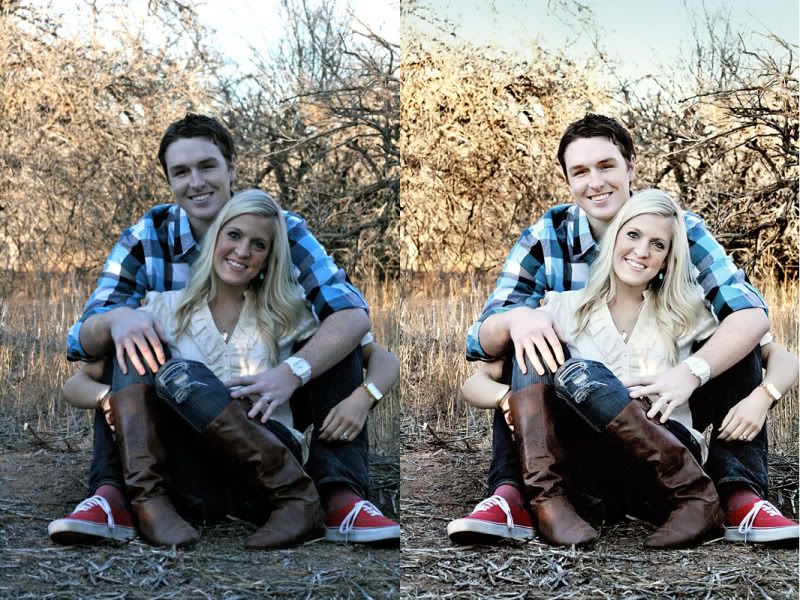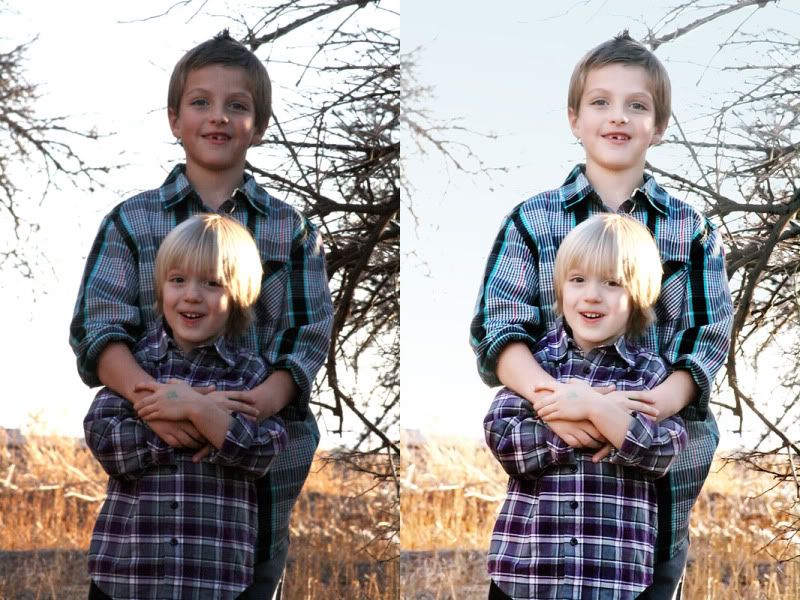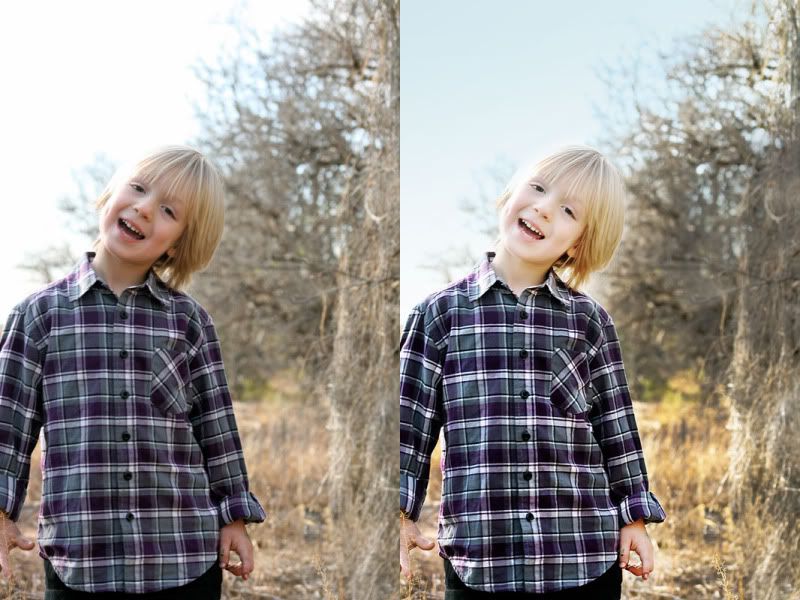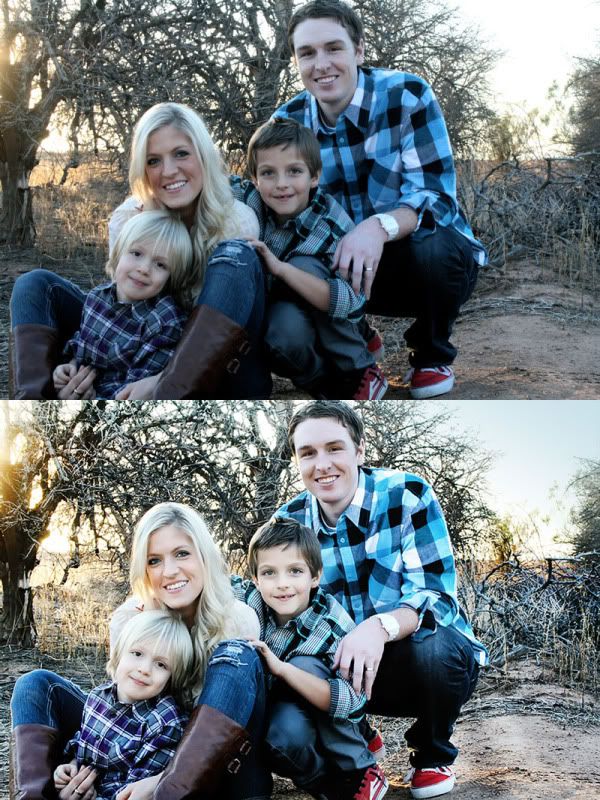 These adorable pictures were taken by Cede Figgins.