This beautiful lady is Heather. She is
amazingly talented
. She creates the most beautiful jewelry and even has her own company called
Cutie Petutie
. If you like bling you will love her creations.
Heather asked me to edit this picture of her. I absolutely love how it turned out. It was the first time I edited a high key (super white) background. It was fun to learn.
Stay tuned for pictures of her jewelry.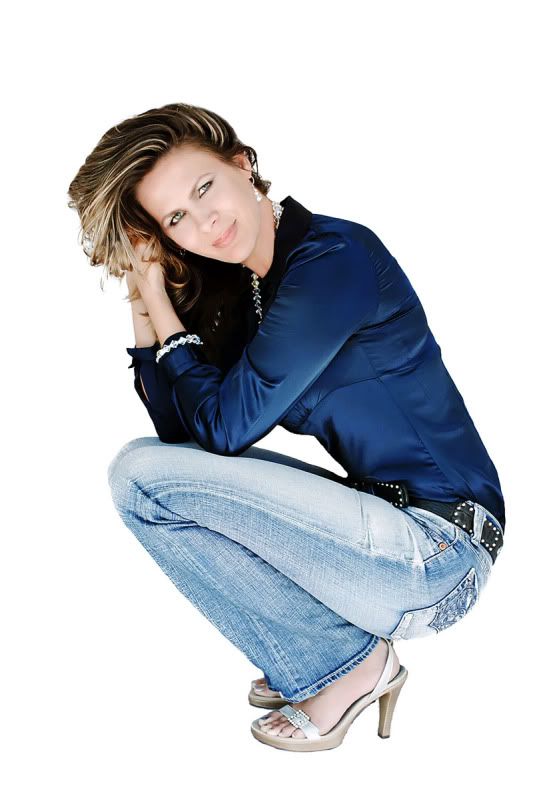 Contact me for a price quote if you have pictures you would like edited.